Love, love, love! Forgiving is so important, though always remember to forgive yourself, without that, the ability to forgive others will just not happen!
Pam Grout
"I used to be Snow White, but I drifted."—Mae West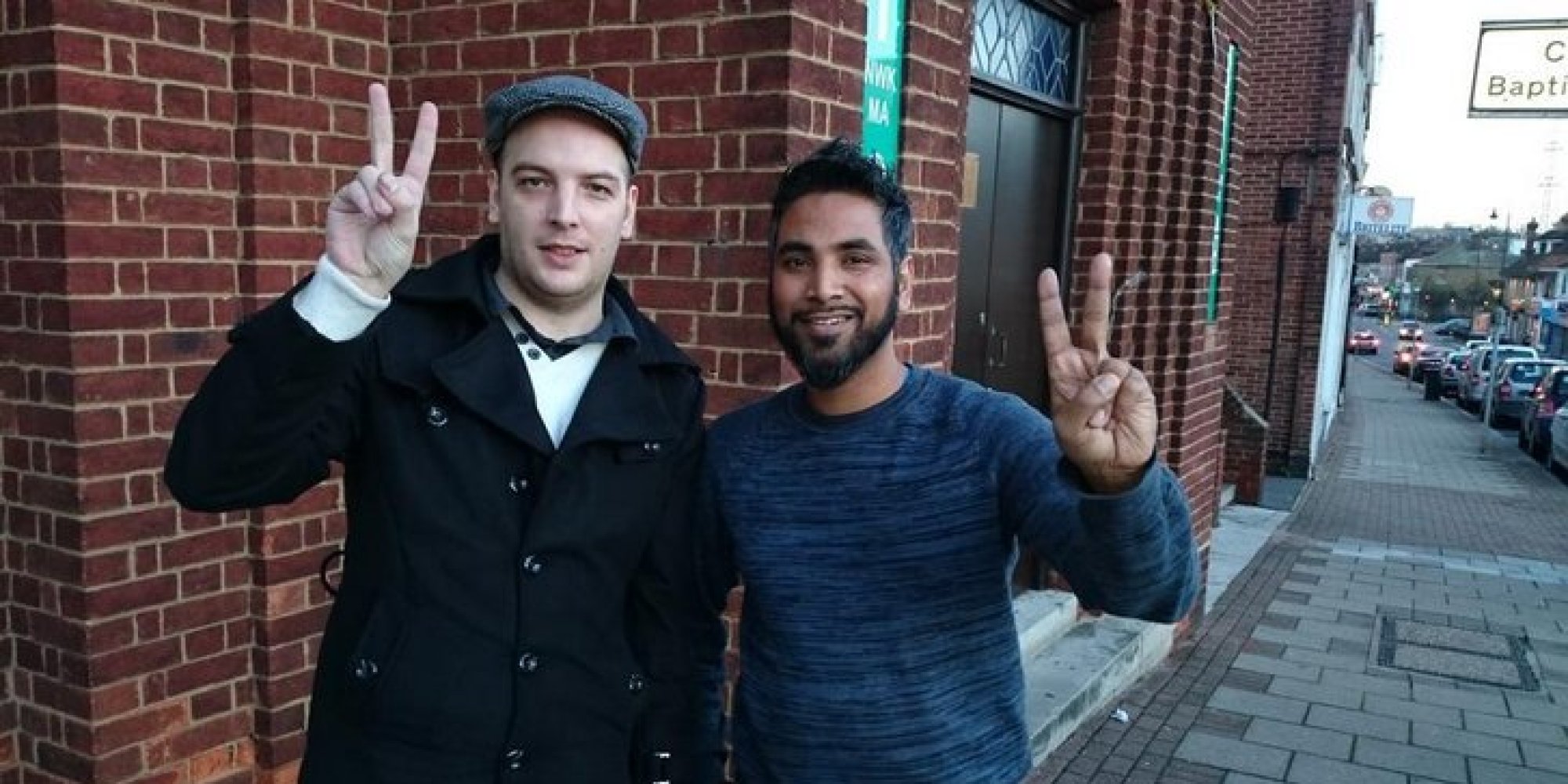 I had a different post planned for today. But I woke up this morning to some news that simply MUST. BE. SHARED.
Last week, a woman from Derbyshire, England asked her followers to retweet the idea that "we're seeing more and more good news. That we're finally starting to "get" the idea about "loving your enemy." Maybe she added my twitter handle because that's one of my goals—-to change the dominant paradigm, to encourage people to start recognizing all the good that's happening, to take the focus OFF "what's wrong" and place it back where it belongs. On blessings and miracles.
Well, this morning she tweeted "And so it begins…" with a story about a former radical anti-Muslim who went to a Mosque to apologize.
As he says, "I've been an unwitting twat and let my beliefs be manipulated to…
View original post 148 more words